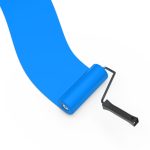 Founded in 1987, Pinnacle Paints desires to provide eco-friendly and natural paints to its customers. It is a one-stop solution to find a wide range of colors that are effective against harmful bacteria with non-toxic and odorless properties. Pinnacle Coatings Group has been in the Dallas/Fort Worth Area for over 30 years providing specialty coatings to local industrial and commercial businesses, including oil & gas companies, metal fabricators, cabinet makers, and automotive body shops.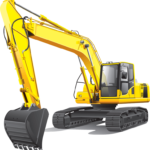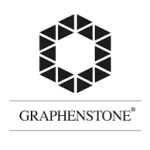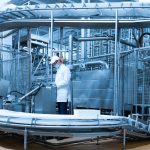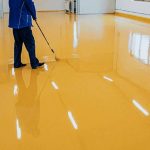 High Performance Flooring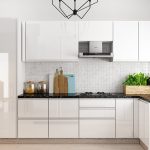 Environment and public safety
Our mission is to provide eco-friendly paints specially designed to have lower levels of Volatile organic chemicals. Our non-toxic, odorless colors maintain the families health and protect them from harmful viruses like COVID-19.
Pinnacle Paints has come a long way in the past few years
Our staff and its cumulative 200 years of professional experience in the paint industry, along with 34 years of dealing with a diverse mix of customers with demanding expectations, have allowed us to become experts in our profession and acquire advanced paint technologies from around the world. We're the only paint store in North America to have a complete line of non-toxic paints certified by Cradle to Cradle (Graphenstone) and have the widest variety of industrial paints with zero greenhouse gas emissions, making Pinnacle Paints the most "sustainable paint" organization in North America.
Pinnacle Paints - The Leading Paint Brand & Protective Coating Solution in USA
Pinnacle Paints always provides a comprehensive coating and maintenance solutions that are tailored to your coating needs. Our products offer you the finest quality and long-lasting performance for factories and industrial facilities that require heavy-duty and high-performance coating. Let's create an iconic premium look and durable finishes with Pinnacle Paints today!
The Best Paint Shop in USA with Product Customisation
Looking for a paint shop in USA that offers paint products with the exact color shade that you have in mind with the desired material and finishing can be tough to find. Pinnacle Paints is passionate about delivering high-quality paints according to our customers' requirements and needs. We are flexible in product customisation with our state-of-the-art facilities and sophisticated manufacturing equipment.
Here at Pinnacle Paints, we understand the importance of the style and vibe that you want to portray on your walls and buildings while giving it long-lasting protection. One of our special offerings  is to be able to fulfill small requests from our customers. If you have any inquiries or customisation requests, please contact us.

We provide exceptional eco-friendly paints specially designed to have lower levels of Volatile organic chemicals. Our non-toxic, odorless colors maintain the family's health and wellness while providing wonderful colors and finish to last the test of time.

Our team of professional experts provides quality service and full-time support. Whether it's color matching, technical questions, repairing spray equipment, or a job site visit, you can count on us to be there to help.
We offer a wide range of colors that can freshen up your home decor. Select from our extensive selection and refresh your mood every time you step into your home.

Most of the paints are made up of harmful chemicals and could ultimately harm human health. Pinnacle Paints provides paints that ensure the protection and well-being of our communities.

Anti-Microbrial Protection
We offer paint with Antimicrobial properties. It may prevent the development of bacteria, fungi, viruses, like Covid-19 and protozoa. It is not ordinary paint; it is a bucket of color, extremely durable and works to keep you healthy.
Supplying the Brands You Love Since 1987
We have partnered with trusted brands that believe in a similar philosophy. We are committed to environmental and public safety, thus providing natural materials. Our mission is to offer advanced formulas that are easy to apply, stand the test of time, and are safe for people and the environment. The formula that we offer is based on 100% artisanal lime and graphenstone technology and serves excellent resistance, durability, and breathability. Our Graphenstone paint is the world's first certified paint which is effective against SARS-VOC Coronavirus.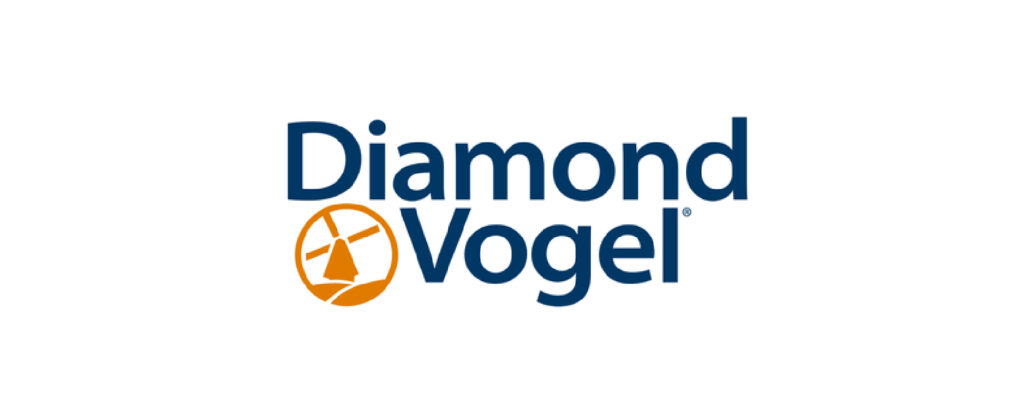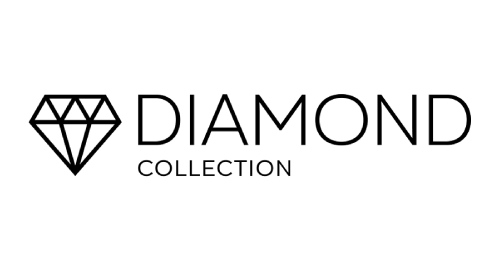 This section has been created from REAL QUESTIONS from our customers and partners in more than 35 different countries. Click on the header text to expand or collapse the answers. If you want more information, you can use any of our contact forms or our social networks.