Pinnacle Paints® — Custom Aerosol
Since 1987, Pinnacle Paints has offered our customers the widest variety of custom matched paint products available in the market.
To help make our customers decision making process as simple as possible, we offer all of our products in either conventional custom manufactured aerosols or in traditional paint container packaging of pints, quarts, and gallons (and in 2oz touchup bottles if needed).
We are able to provide custom matched paints in all types of chemistries, including automotive paints, industrial coatings, wood finishes, and commercial coatings.
Unlike our competitors, we offer the most accurate color matches possible for our aerosol spray paint by utilizing the most advanced computerized color matching equipment, which is supported by Pinnacle staff who have been involved in color creation and color development for over twenty years.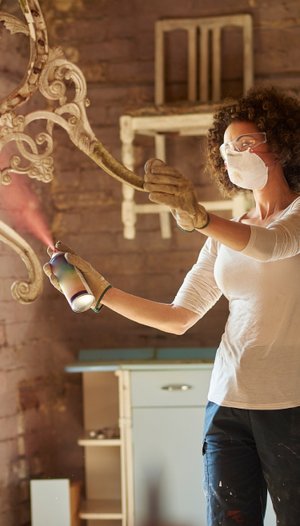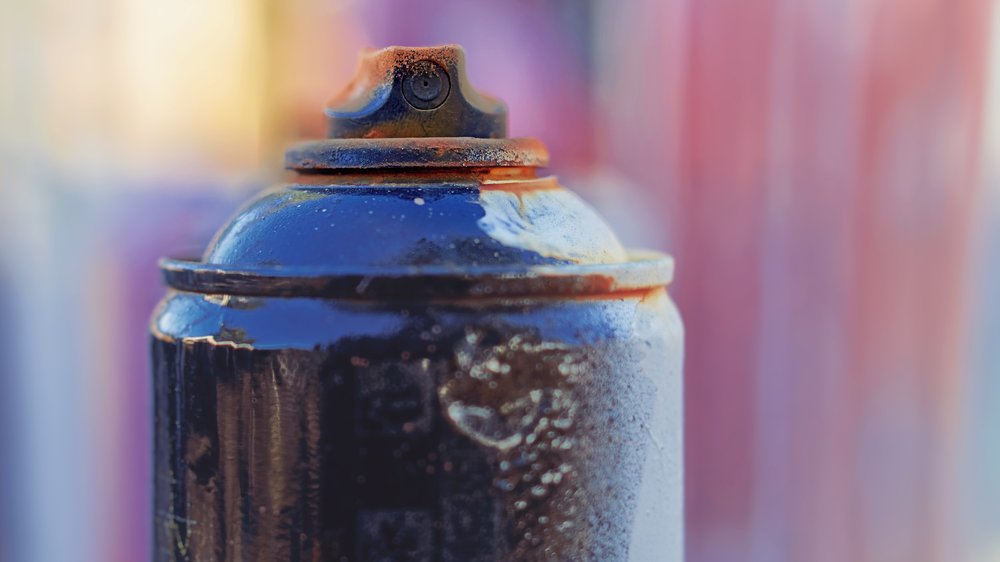 Additionally, we offer almost all of these matches in five different sheen levels: flat, eggshell, satin, semigloss and gloss. Most colors are available in both one part and two part containers, in clearcoats, pigmented, and primers, depending on the whether the finish is a metallic, textured, or a solid color.
Colors & Finishes We CAN Make
*product availability may vary once samples are received. Typically, we reproduce any colors from any paint manufacturer, including Axalata, PPG, BEHR, Sherwin Williams, Valspar, etc..
Metallics With Many Different flakes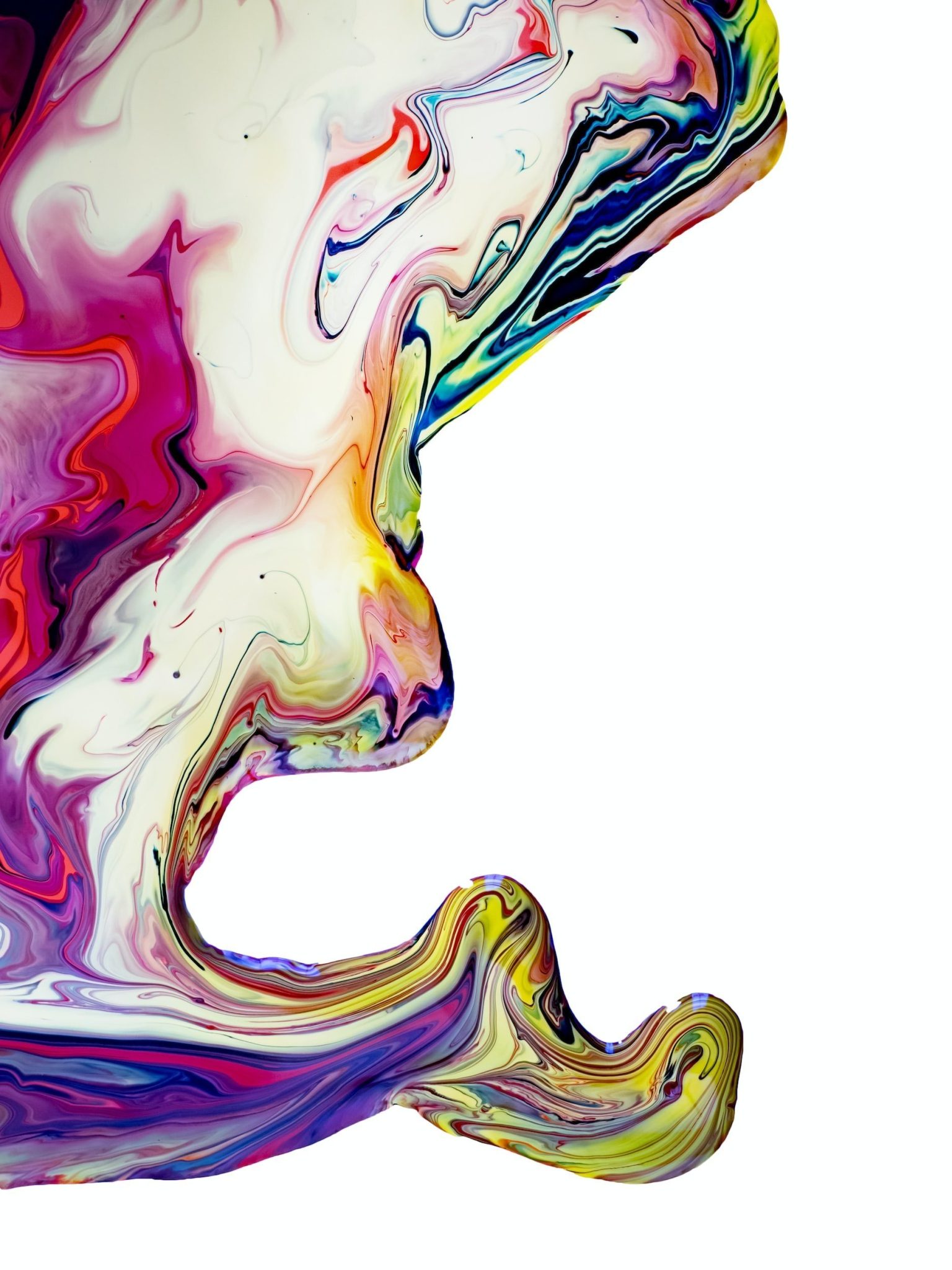 To start the process, we will need a sample to match, which needs to be a minimum size of 1" x 1", on a flat, preferably, metal non-porous surface.
Once your sample panel arrives at our facility, we will assess the color and finish to ensure we can provide a satisfactory match for the customer.
Once that is completed, we will call the ordering entity to finalize any information we do not have, such as what the product application and substrate is, purchase order, credit card number, contact e-mail, or shipping address, after which, the order(s) will go into production.
The typical time frame before order completion is 2-3 working days.
Once the match is completed, we will perform a visual inspection under both natural and artificial lighting conditions to ensure accuracy of the match.
After the match is approved, the matched paint will then be transferred into the packaging style preferred in the order, be that an aerosol or in standard containers packaging of pints, quarts, and gallons.
The paint is then sent to our shipping department where you will receive an email notification that your order has been shipped along with your tracking information.
1) A sample of the product, no smaller than 1″ x 1″, no larger than 12″ x 12″, on a flat non-porous surface.
2) We require a minimum order of $120.00 per color, of any combination of the following products:
16/Oz Aerosol Can

2/Oz Bottle & Brush

Pint, Quart, or Gallon Paint Cans
All samples should be sent to:
Phone: 214-678-0080 or 1-800-XXX-XXXX
Please inquire for updated pricing as there are, innumerable two component touchup paint options.
CUSTOM MATCHED 2OZ BOTTLE
CUSTOM MATCHED PAINT CANS