COATING SERVICE SOLUTIONS
FINDING UNIQUE & EFFECTIVE WAYS TO CUT PRODUCTION TIME
Finding unique and effective ways to cut production time is one of our most valuable services. Our solutions may also reduce expense while maintaining quality, durability, and safety.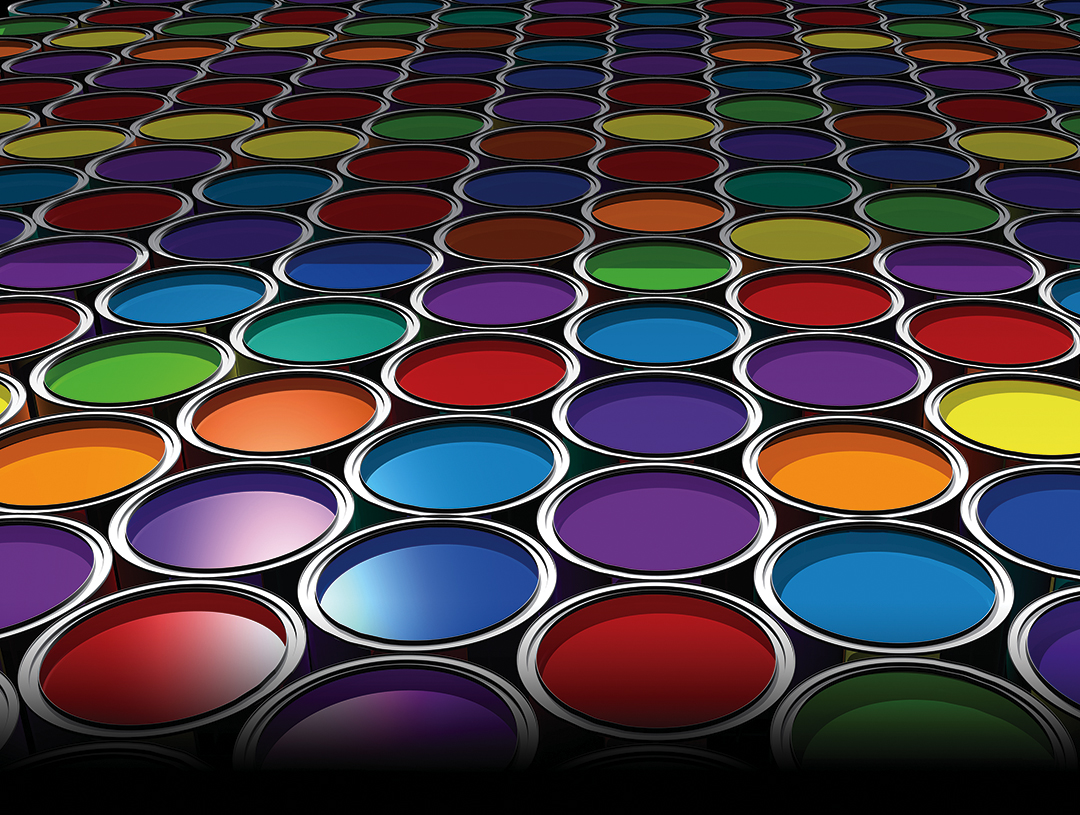 We have the largest selection of odorless zero emission coatings in the US
Many of these paints are lime based and permanently anti-microbial, and a perfect solution  to  painting  rooms,  buildings,  or environments where eliminating odor and the growth of micro-bacteria or viral organisms is critical to the care of patients, guest, lab testing, clean rooms, etc.
In-house painting equipment repair & installation
Don't let equipment failure stop your job. Our in-house repair department is ready to reduce down-time created by long delays in equipment problems. Many times a small repair and can save big money.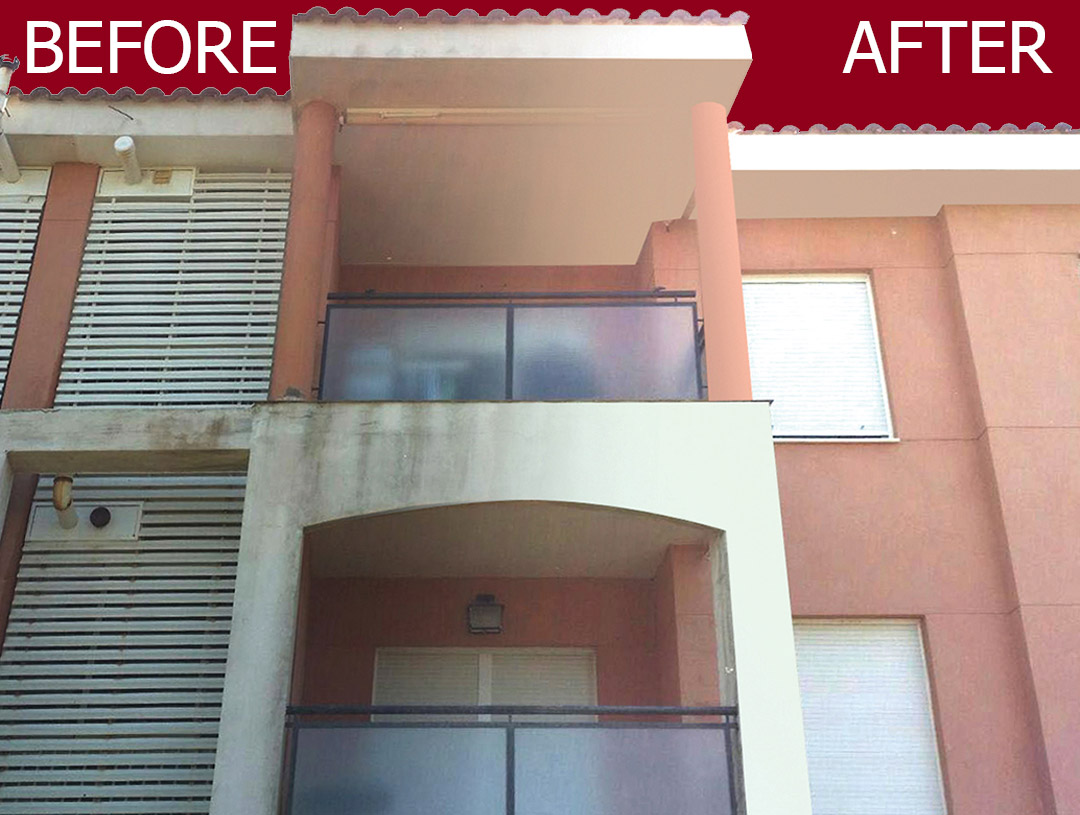 "Paints for the Green Generation" – We are the exclusive US distributor of Graphenstone, the first and only paint line in the US to receive Gold Certification from Cradle to Cradle, the most recognized testing agency for sustainable products. These products are lime-based or mineral based, that contain zero toxicity, zero VOCs, and zero carcinogens: for use on all interior and exterior architectural surfaces.
We represent the only waterproof flexible acrylic urethane UV resistant coatings in the market. It can be used as coating for truck bed linings, swimming pools and fountains, roofs, non-skid walkway and decks, amusement park rides and structures, amongst other applications, and can be applied on all substrates including fiberglass, wood, and metal. Can be tinted to any color and made in metallic and pearl finishes.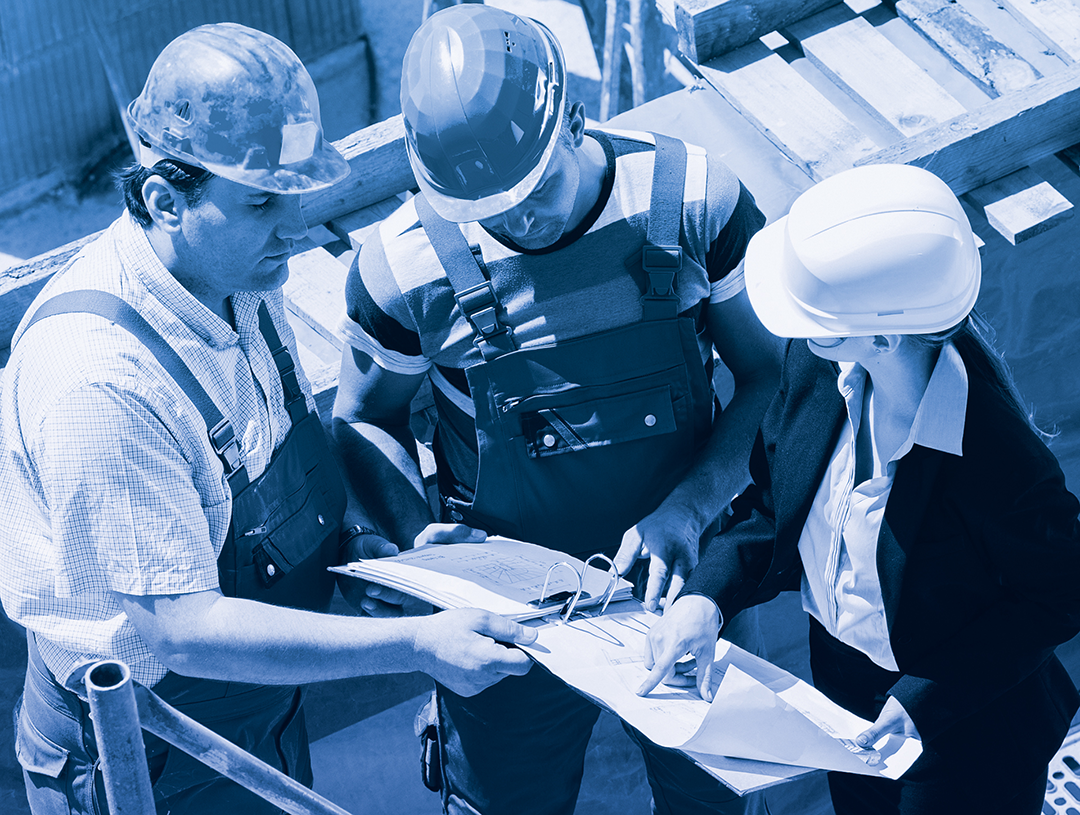 Solving Coatings Problems and Consulting. Our sales and support staff are one of the most experienced in the business, with field knowledge about industrial painting in markets as diverse as locomotive and ship building, to trash  containers and oilfield equipment manufacturers, etc. We can help improve paint processes, be it with faster curing materials, low/ no emissions coatings, or better application equipment.
Fast and accurate color matching
We have a staff of talented color matchers, who create fast and accurate color in urethanes, acrylics, epoxies, automotive paints, etc. If necessary or when needed, we offer one (1) hour color matching for when emergencies arise for our customers, and will come to the customer locations to field match if possible (depend on the situation). When needed we can setup tinting capacities at our customers so they can create Color on Demand.
Inventory on demand. We partner with our customers by understanding their needs on coatings and supplies. We ship 97% or our orders within 24 hours, and also provide field consignment programs, for those customers needing the immediate availability of materials to dotheir jobs. We are flexible, adaptable, and reliable.